Professional Show, official distributor of Point 65°N products, thanks to its experience in more than 35 years of activity in different sectors (television studios, flight simulation, security systems, entertainment, etc ...) engineers professional systems that are often used in harsh environments.
Point 65°N products fully meet these special needs and that's why we chose to distribute them in Italy.
In this regard, you can request changes and customizations on Boblbee backpacks and accessories, to provide tools for work. We turn to individual customers through the e-commerce site, but we are organized to create customized supplies for public administrations (through the MEPA portal), associations and large companies.
OUR MAIN LINE OF BACKPACKS
Boblbee series
Robust backpacks with hard shells for natural protection of the back and spine, where computers and other mobile devices are protected. Boblbee is the backpack for motorcyclists of the latest generation as it boasts the highest values of reduction of impact on the back, maintaining its value over time.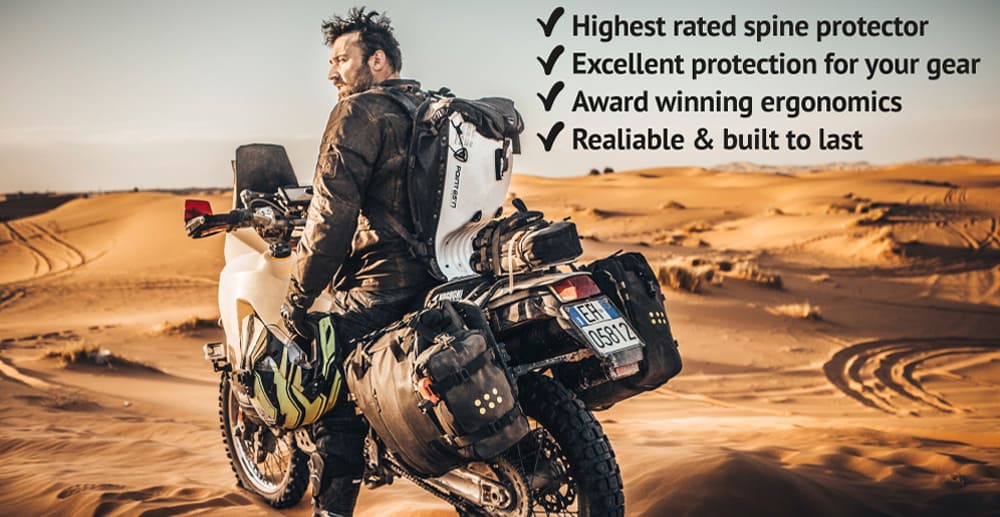 PROTECTS YOUR BACK AND YOUR EQUIPMENT
The BOBLBEE BACKPACK offers the user the highest impact reduction rating on the market in the event of an accident and excellent protection for sensitive devices such as laptops, cameras, drones and so on.
The secret lies in the design and materials.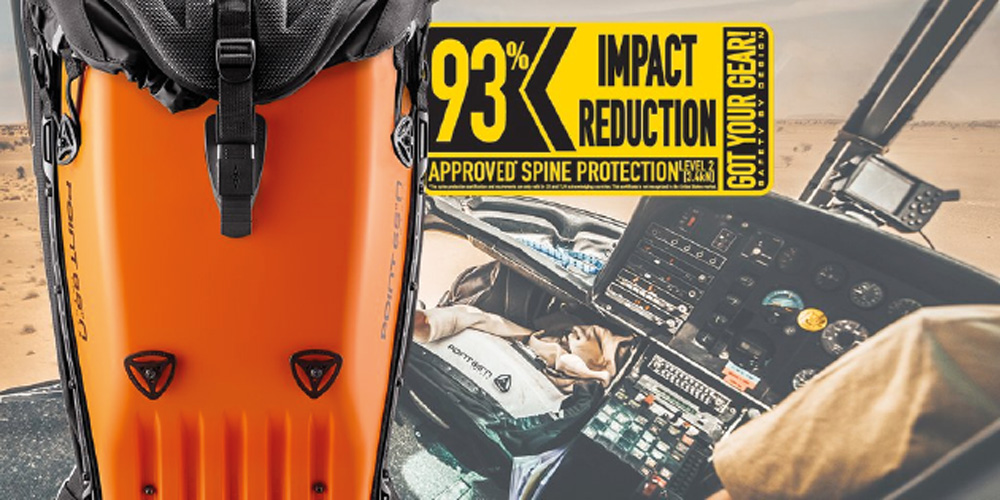 WHY A BOBLBEE BACKPACK ?
✔High protection of the spine
✔Excellent protection of your equipment
✔Award-winning backpack ergonomics
✔Reliable and built to last